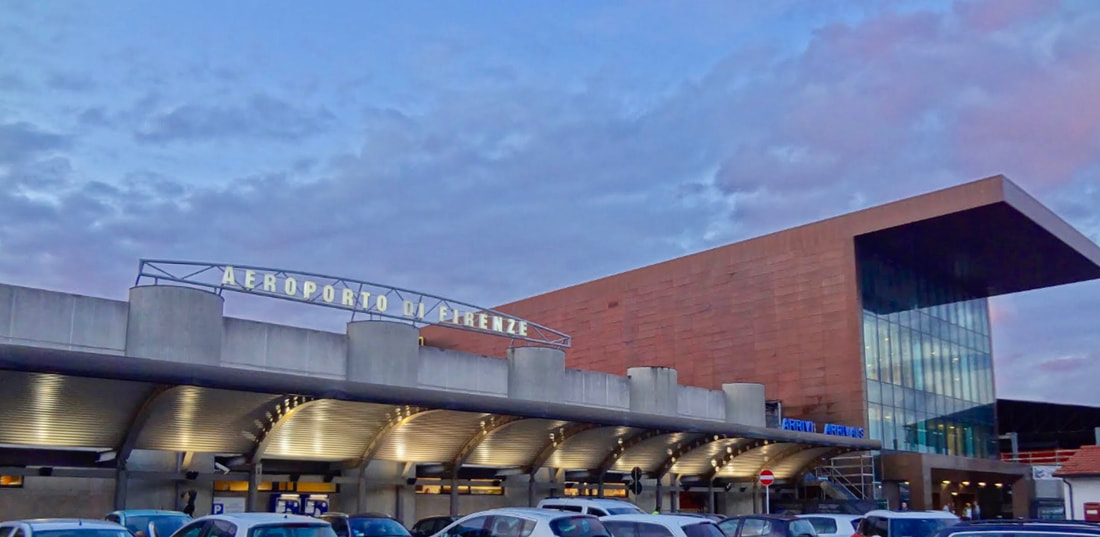 (Email sent to the group January 7, 2018)
Hi Gang! I've gotten a couple of international air fare questions about OTAs (online travel agencies like Expedia and Priceline).
I'll share my opinion: I book directly with the airline and do not use OTAs.
The reason? If there is a problem before, during, or after my flight, I want to talk with my airline. If I book through an OTA the airline can redirect the conversation to the OTA.Third party bookers are notoriously slow to respond to problems and in the event of a cancelation they can be difficult in returning fees (I have friends who eventually—after almost a year—recovered basic fees from their OTA but never got the OTAs commission they charged the airline).
Here's a few excepts from "The Points Guy" travel site:
Online travel agencies make it easy to search a wide variety of airfare and hotel options, but what you get in convenience you lose in benefits and protections.
(REMEMBER: When booking direct with the airline…)
You're usually guaranteed to get the lowest price available.
You have more leverage in case of changes, delays or cancellations.When the reservation is between customers and businesses, it's clean and fast because only two parties are involved. Add an OTA with largely horrible customer service, and things get messy in the event of discrepancies, over-bookings, delays or cancellations.
If you don't book directly in such cases, you'll be pointed to the third party you used instead of being offered straightforward communication, or any sort of remedy and reparation that may be given to customers who booked directly with the hotel or airline. Plus, reservations made through an OTA may not be processed properly, leading to the airlines/hotels and websites passing blame back and forth, all the while leaving you out in the cold.
You get better seat and room assignments (when booking direct with the airline). OTAs agree to communicate any seating preferences to airlines, but you may not be able to lock in seat assignments until checking in with the airline. This can be especially inconvenient in case of group or family travel…."
Bottom Line
The foremost advantage of dealing directly with airlines and hotels is cost and convenience. OTAs are best utilized for integrating options on travel itineraries and nothing more. You can use an OTA to find the best flights and hotels, but your desired bookings should be made directly with the provider.
Source: (
https://thepointsguy.com/2016/08/reasons-to-book-directly-airlines-and-hotels/
)
Here's a last word from "One Mile at a Time"
What are the downsides of booking through an OTA?
Online travel agencies can be a bit of a curse when things go wrong. If you have ticketing irregularities or irregular operations, the airline might tell you to contact your travel agency, while your online travel agency might tell you to contact your airline. You could end up in a never-ending loop of misinformation….
Source: (
http://onemileatatime.boardingarea.com/2016/08/31/booking-flights-online-travel-agency/
)
Hope this helps. I'll post this on the Ten Days in Tuscany Facebook page as well as the Ten Days website.
Ciao,
MILES